Do you want to found a company in austria? Do you dream of self-employment? Do you finally want to be your own boss? Where will you register your company?
We show you how to start your own company with the following four steps and what you have to consider:
4 steps to found a found company in austria
Visit the Austrian Federal Economic Chamber (WKO), if this is your first company
Register your business with the magistrate or the district authority (can also be done online)
Registration with the social insurance (SV)
Inform the tax office about the company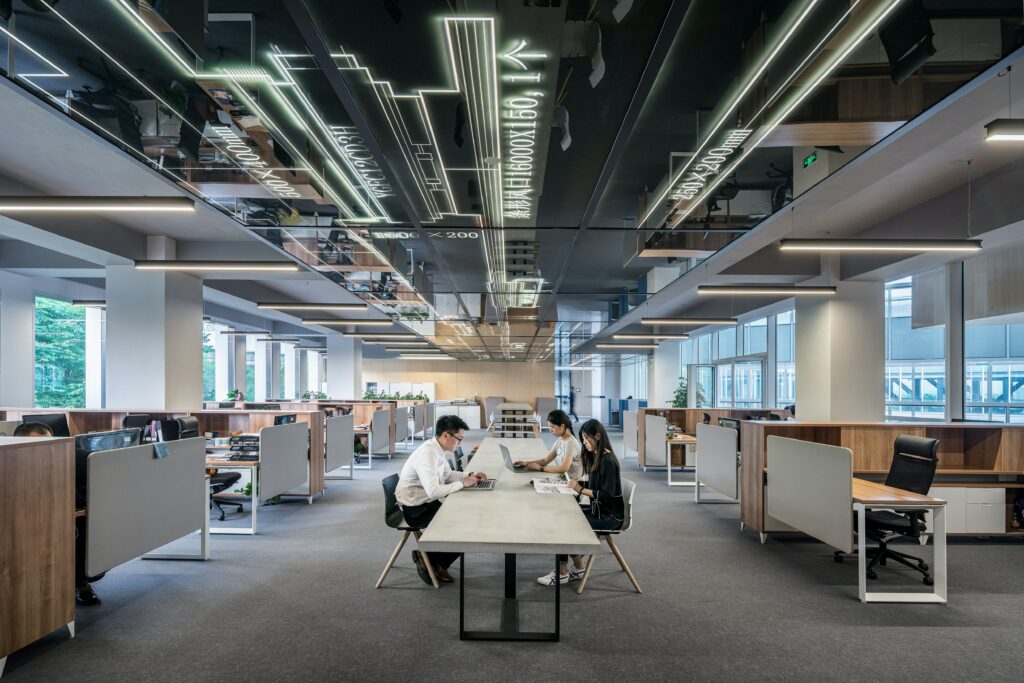 Step 1: Visit the Chamber of Commerce
The Austrian Federal Economic Chamber (WKO) advises entrepreneurs and those who want to become entrepreneurs. Particularly in the start-up phase, the WKO is there to advise and act on behalf of its protégés. The free consulting sessions as well as the various workshops and coaching sessions are particularly recommended.
In addition, the WKO will provide you with a confirmation of start-up (NeuFöG). This largely exempts you from fees and charges in the start-up process.
Step 2: Registering your business
Is your business based on a free trade? If so, you can immediately register your trade electronically with your district office of the WKO. Otherwise, the business registration takes place at the district authority or the magistrate of the future company location. You can always just rent a premium business address in 1010 vienna from postservice.at, if you don't plan on renting your own office any time soon.
The following documents are required for a business registration:
Passport
Registration form
Certificate of qualification for the respective trade
On top of that, you will find a lot more tips and information on the official website of the WKO: Click here
Step 3: Registration with the SV (Austrian Trade Association)
As soon as you establish your company, you are obliged to register with the Social Insurance for Trade and Industry.
Normally, the SV will automatically send you the necessary documents as soon as they become aware of your new company. However, if this takes longer than a month, you should take the step of approaching the SV.
Step 4: The notification to the tax office
In parallel with the notification to the SV, you must apply to the tax office for a tax number within one month. To do this, you simply send a letter to the tax office informing them of the establishment of your company (business opening notification). The business opening notification can also be submitted by the trade authority.
1010 works wishes you good luck with your company.